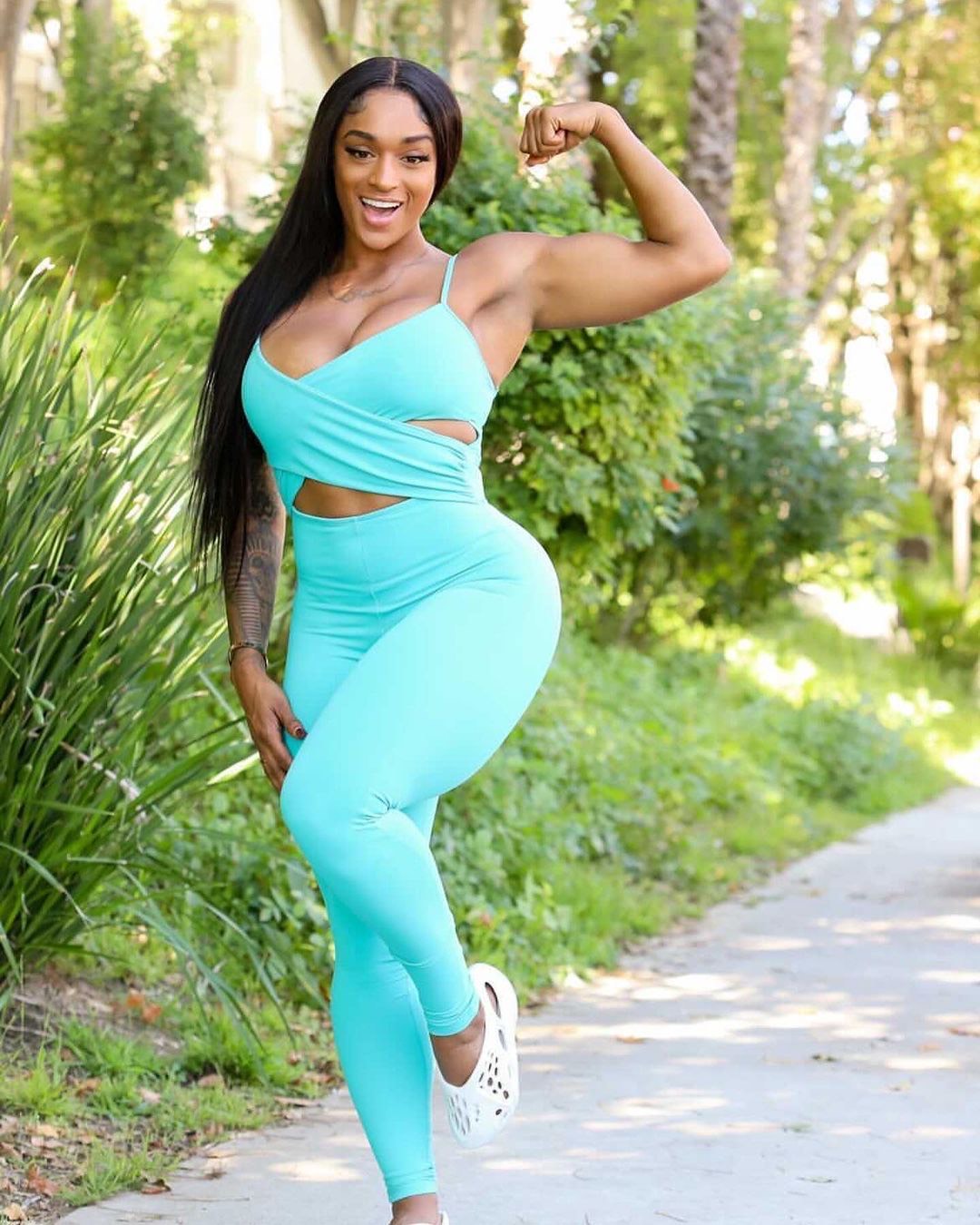 You are in the right place!
We know you want to show off all that progress you're making! Our eye-catching colors and unique custom designs will not go unnoticed.
We merge fashion and fitness, so you'll be dressed for success no matter your destination!
You can expect high quality fabrics to support your active lifestyle and designs that were created with your comfort in mind!
Maximize your potential and look good doing it!